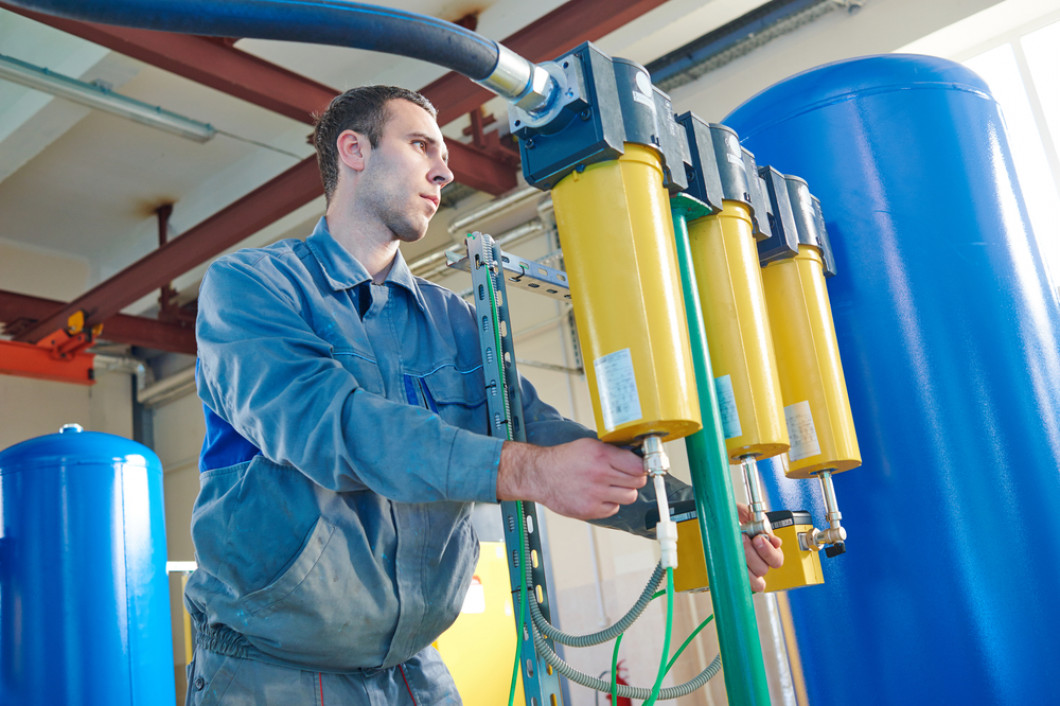 Get Clean Water for Your Company
We provide water filtration installation in Garland & Richardson, TX
Water filtration is important no matter what type of business you run. Whether your machinery requires water to operate or you just need healthy drinking water for the office, turn to Trionic Water Refining for water filtration installation or replacement.

Our team has been offering business owners in Garland & Richardson, TX quality water filtration replacement and installation services for nearly a decade. We know how to install the devices and filters correctly and to check the system for issues. Our number one goal is to create clean water for your everyday use.

Enjoy pure water for your every need. Call us today to set up a service at your business.